HOW TO AVOID BAD CREDIT: RAISE MY CREDIT SCORE IN HINESVILLE
---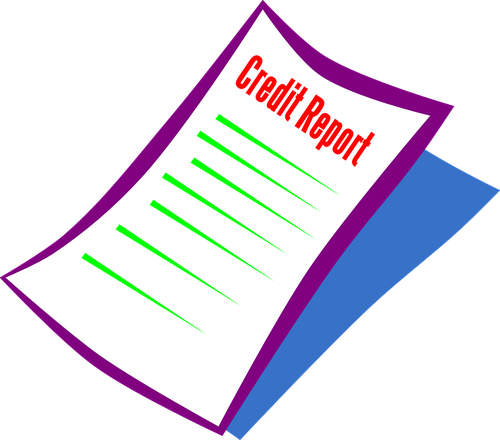 Poor credit is undesirable but unfortunately common among the people of America. It's a condition that affects millions of people across the globe, as well. The numerical definition of "bad credit" is a score that is below 600 on the FICO scale. People who have bad credit have a difficult time obtaining approvals for affordable auto loans, credit cards, apartment leases and the like. That's why, if you have bad credit, you are probably asking yourself "How do I raise my credit score in Hinesville?"
Credit usually does not fix itself. It may improve somewhat over many years, but most consumers do not have a decade to wait for the things they need. Avoiding the situation in the first place is the consumer's best bet. The following are five tips for avoiding bad credit:
Keep the Inquiries Down
Inquiries occur every time a prospective creditor has to check a consumer's credit score to make a decision about a product or service. Inquiries stay on a person's credit report for at least two years, and they can accumulate point deductions. Furthermore, frequent inquiries make the consumer appear to be unstable in the eyes of prospective employers. Consumers can keep their credit scores from sinking by only conducting inquiries when it is 100% necessary.
Do Not Go Overboard With Accounts
Everything has its place in the credit score pie. The type of account that a person opens is about 10% of the pie chart. The number of accounts that a person possesses does not have a specific spot on the chart, but too many new accounts can make a consumer seem unstable.
Pay Bills on Time or Early
Payment history is a huge part of the calculation. It accounts for 35 percent of the pie. Therefore, a missed payment can do a credit score much damage. A consumer can prevent credit score ruins by paying on time every month. The consumer can even opt to pay early and avoid last-minute scrambling.
Examine the Report Every Year
Another way that a consumer can avoid getting bad credit is by using credit monitoring software or obtaining a frequent credit report. The consumer can examine the credit report and search for errors and misinformation that can be keeping the score low. A free report is available through the credit bureau every year. The credit bureau must investigate all disputes, and they must decide on those disputes within 30 days.
How Do I Raise My Credit Score in Hinesville?
Some consumers heed the previously stated warnings and still have to ask, "How do I raise my credit score in Hinesville?" One way that a consumer can launch an aggressive attack is to contact a debt relief attorney. A debt relief attorney has several solutions for consumers who want to know how to raise their credit score. A debt relief attorney is a specialist who is well-versed in several aspects of credit score revival. This person's job is to consult with a consumer and help him or her discover the best way for the person to get out of overwhelming debt. The process that the attorney uses with an individual who is trying to raise their credit score will be a process that is directed toward prompt restoration.
Some of the most common methods that an attorney of this type may use are debt settlement, debt negotiation, debt consolidation, debt management or bankruptcy. Each method has its advantages and its disadvantages. John E. Pytte, of Georgia Debt Relief, has experience with every method of debt relief and raising your credit score in Hinesville. He can help you choose the method that is best for you. Consumers with bad credit can schedule an initial consultation today by calling the office at (912) 417-3872, or completing an online form. Attorney Pytte will call back as quickly as possible to get the process started.