BANKRUPTCY BASICS: WHAT ARE YOUR OPTIONS?
---
Financial problems can happen to anyone. Unanticipated events can overwhelm even the most financially stable of people. It could be anything from the loss of a job, to medical problems, to bad financial investments. When someone realizes they can't pay their debts, they'll experience significant stress in their life. Bankruptcy can be a chance to restart your financial life.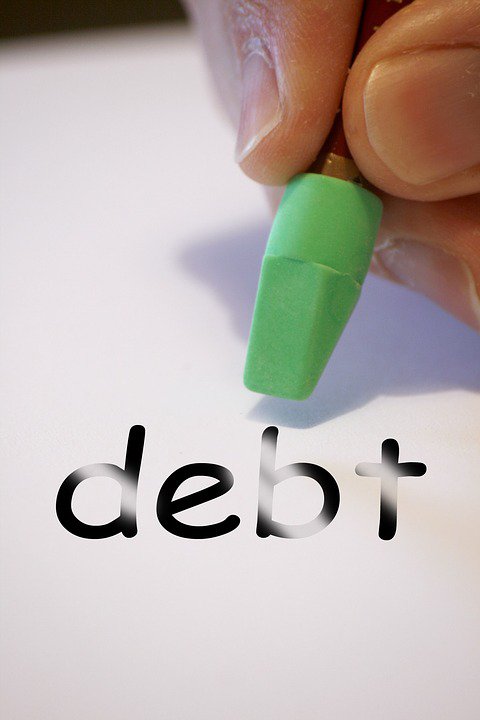 Bankruptcy Basics
A bankruptcy case is decided in federal courts and follows the rules described in the U.S. Bankruptcy Code. Should a person have their bankruptcy petition dismissed for reason of willful failure to comply with orders from a court, or a failure to appear before the court within the previous 180 days; they will not be able to file for any chapter of bankruptcy.
Chapter 7
This is available to a person without regard to the amount of their debt. Chapter 7 bankruptcy makes it possible for a person to get their debts discharged within 90 days. It also makes it possible for them to retain their assets which do not have secured claims on them, because there is no equity involved with such assets.
Chapter 11
An individual who files Chapter 11 is trying to reorganize their debt payments with the help of the court. When people file Chapter 11, they must provide the court with a certificate of credit counseling. They are also required to provide the court with a debt repayment plan that was made during credit counseling sessions. Individuals must also provide evidence of payment from employers, a statement of their monthly net income as well as evidence of anticipated increases in any expenses or income to occur after filing Chapter 11. The court will also require a record of any interest a person may have in a state as well as federal tuition or education account. When the reorganization plan a person submits to the court is done in good faith and is considered reasonable, as well as in compliance with the law; the court will usually approve it. When this happens, a debtor is required to repay their creditors in accordance with the plan approved by the court.
Chapter 13
In many ways, this is similar to Chapter 11 Bankruptcy. Both are based on an individuals restructuring their finances to repay creditors. Each enables a debtor to modify the payment terms of secured debts. One of the main differences is eligibility. Anyone can file Chapter 11 bankruptcy; Chapter 13 is only able to be used by individuals with a proven stable income. There are also debt limitations when filing Chapter 13. When a person files for Chapter 13, a trustee will be appointed by the court to review a person's bankruptcy proposal and make recommendations to the court about it. In Chapter 11, a person will pay their creditors. When a person files Chapter 13, the appointed trustee will collect payments from a person and then pay the creditors.
Advantages of Filing
When a person files for bankruptcy, it will cause an automatic stay that will prevent creditors from contacting them. It's possible to go through the bankruptcy process and not lose any property. Once a person had their debts discharged, they will be able to begin working on having a positive financial future, giving individuals a chance to work on improving their credit rating.
There are many times when good people find themselves in a bad financial situation. Bankruptcy is an effective way for individuals to have a chance at a new financial future. If you are experiencing financial difficulties and feel like you might want to file for bankruptcy, the smartest thing to do is consult a bankruptcy attorney. John E. Pytte is a top bankruptcy attorney serving the Savannah, GA area. Our expert team has helped hundreds of bakruptcy clients gain their financial freedom. Call us today at (912) 417-3872 or fill out an online contact form for your free consultation. The experts are waiting to hear from you.