3 WAYS TO AVOID VEHICLE REPOSSESSION IN SAVANNAH GA
Dec. 29, 2015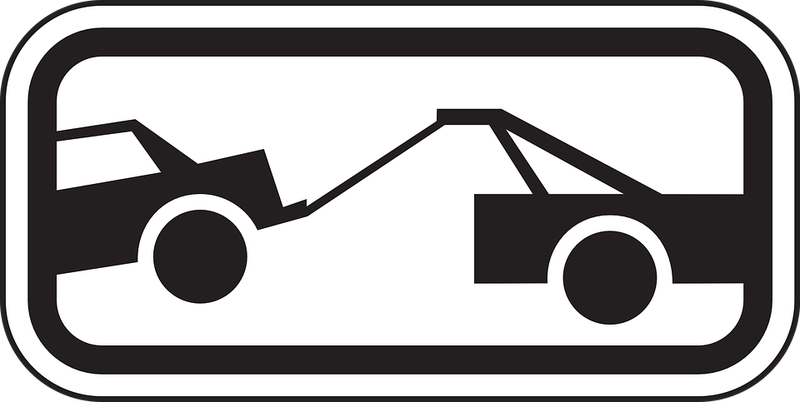 One of the more troubling inconveniences one can face is having their vehicle repossessed. Once you default on a car loan, the car lender may repossess your vehicle and go after you for the deficiency. It is best to avoid such a situation in the first place by electing a loan that works for your particular situation. However, if your situation changes and you can no longer make payments, there are numerous strategies to consider. Whatever the specifics of your circumstances, the following are three ways to avoid vehicle repossession in Savannah GA.
1. Reinstate the Car Loan
Even if you are in default, you may be able to reinstate the loan on your vehicle. With loan reinstatement, you can prevent a vehicle repossession, or get your car back if it has already been repossessed. Reinstatement makes the loan current by making up all of the past due payments, including late charges and applicable fees, in one large sum. This is also known as the "right to cure" the default. However, the right to reinstate is not available to everyone, only some state laws provide this right. However, even if your state does not provide such a right, your loan agreement might specifically say that reinstatement is allowed. In many instances where loan reinstatement is allowed, you only get one opportunity to do it. If you default on the loan again, you may no longer be able to reinstate the loan, thus leaving you vulnerable to vehicle repossession in Savannah GA.
2. Negotiate Options With The Creditor
Sometimes you can approach the creditor and negotiate alternatives to get your car back or to reduce/eliminate the debt. Some options include selling the car yourself, bringing your complaints to the bargaining table, or surrendering the vehicle in exchange for the deficiency being waived.
Typically, if the car is repossessed, the creditor will sell it at a public auction or through a private dealer sale. Such car sales don't always realize the maximum of the vehicle. If you can sell the car to a willing buyer and get more than what the creditor is likely to get at an auction or dealer's sale, then this may be the ideal option for you. A creditor may consider this option because it saves on resale costs, such as storage and advertising fees. Since you only have a limited time to do it, this is a difficult option to exercise. For one, the buyer must have the financing or cash readily available. More importantly, you must have the creditor's cooperation. The creditor can refuse consent for an arbitrary reason, the wrong reason, or no reason at all. However, such refusal can be used as a basis for defense against any deficiency claim, especially if the creditor sold the car for less than what your buyer was ready and willing to pay.
3. Bankruptcy
For some people, filing for bankruptcy may make sense because of their overall financial circumstances. With bankruptcy, you'll be able to stop, at least temporarily: collection actions on the deficiency balance, repossessions, deficiency judgment lawsuits, and wage garnishments or bank attachments arising from deficiency judgments. Generally, you can file for bankruptcy under Chapter 7 or Chapter 13. Each type has a different impact on your car loan. If you are in a situation of financial trouble and you need a way to avoid vehicle repossession in Savannah GA, you should talk to a knowledgeable debt relief attorney to discuss your options. There are experienced attorneys available to help you get out of your financial crisis.
Whatever your situation may be surrounding your vehicle finances, an attorney experienced with vehicle repossession in Savannah such as John E. Pytte at GA Debt Relief can help. Call him today for advice on your next step.