WHAT TO AVOID WHEN LOOKING FOR A BANKRUPTCY ATTORNEY IN HINESVILLE
---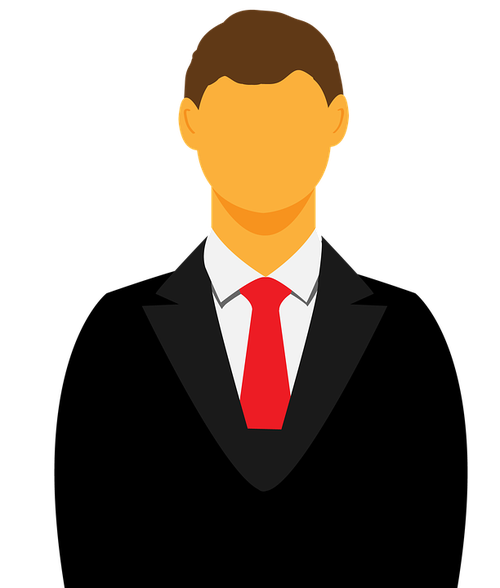 If you find yourself in the position of needing to file for bankruptcy, chances are good that you're looking for a professional attorney. You want an attorney that can help you come to a reasonable settlement with your creditors that will give you the breathing space you need to regroup and get back on an equitable footing.
While hiring a bankruptcy attorney Hinesville is an excellent move, there are a number of mistakes you need to avoid so that you can be sure you've have hired the best possible lawyer for your specific needs. The following is a short list of some of the more common mistakes that bankruptcy candidates make, along with some helpful suggestions concerning how to avoid them.
Don't Wait Until The Last Minute
While the prospect of hiring a bankruptcy attorney in Hinesville isn't what's first on your mind in a situation of extreme debt, the fact of the matter is: you need to do so as soon as possible in order to be prepared for a bankruptcy hearing. The more careful consideration and research you take in hiring an attorney, the more assured you will be of their quality and reliability.
Never Ask Friends Or Coworkers For Referrals
Don't make the mistake of asking your friends or coworkers for referrals to a bankruptcy attorney. Unless they themselves have been through the entire bankruptcy process, they will have no adequate idea of what is really involved. As such, they will have no real criteria on which to base their opinions. After all, not all attorneys are the same: a divorce lawyer or disability claims attorney is a very different thing from a bankruptcy attorney.
On the other hand, if you can get referrals from legal professionals, this is advice that you can take to heart. People who are directly involved in the legal industry are far more likely to be a reliable judge of character and skill when it comes to hiring a top-notch attorney.
Don't Just Choose The Cheapest Attorney
When you are searching for a bankruptcy attorney in Hinesville, it can be very tempting to choose the one that offers their services for a rock bottom price. However, this should be your first warning that something may be terribly wrong. The attorney who is offering such a generous discount may be new to the industry, inexperienced, and desperately looking to land their first case. Or they may have already lost so many cases, therefore they can only charge the bare minimum because of their lack of success in bankruptcy cases. You don't want this.
Regardless of the reasons, it's an excellent idea to choose an attorney who can demonstrate a wealth of experience along with a winning record. Shop around and check the going rate for attorneys. Legal representation is definitely one area in which you really do get what you pay for.
Don't Hire A Lawyer Who Won't Show His Credentials
If you ask to see the credentials and certifications of the lawyer you are considering hiring, and they refuse to do so, this is a very bad sign. Any reputable bankruptcy attorney in Hinesville will gladly show their various certifications and licenses that enable them to practice law in the state of Georgia. If they will not prove to you that they have the right to practice law, then they cannot prove to you that they have the faintest idea of how to represent you effectively in your bankruptcy case?
Don't Hire An Attorney Who Won't Give Specifics
Don't hire a lawyer that won't give specifics concerning the fee they will charge to represent your case. The Hinesville bankruptcy attorney that you hire should be clear and upfront with you about your chances of obtaining a favorable bankruptcy settlement. The more open and honest your attorney is with you, the better chance you will have of reaping a positive outcome from your unfortunate experience.
John E Pytte is your premier bankruptcy attorney in Hinesville, with experience, legal knowledge, and compassion for his clients. If you find yourself in any kind of bankruptcy situation, or have questions about debt, call his office today at: (912) 417-3872