WHAT CAN MY HINESVILLE BANKRUPTCY ATTORNEY DO FOR ME?
---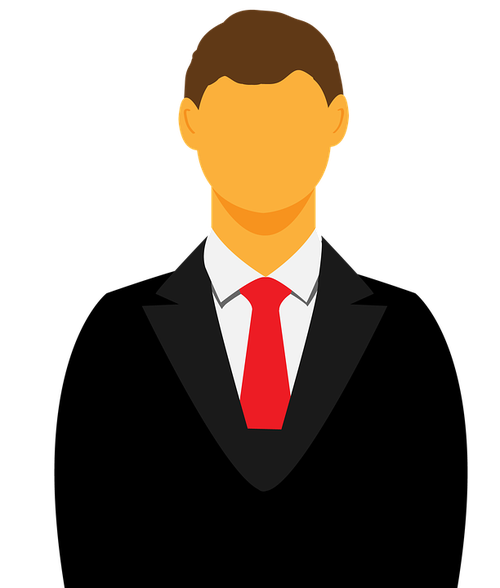 Many people around the world suffer from overwhelming debt. This debt can be caused by an endless list of factors, so it is impossible to blame a single culprit for this debt epidemic. In the United States, millions of people have so much debt that they cannot even see their way out of it; they believe there is no solution. A Hinesville bankruptcy attorney can help a consumer get out from underneath the heavy burden of owing money. Bankruptcy, specifically, is a special classification of debt that deals with people who can no longer pay their bills. Your Hinesville bankruptcy attorney can help with that in a number of ways. The following are five ways that a reliable bankruptcy attorney can assist someone suffering from debt struggles.
Perform a Case Evaluation
A case evaluation is the first thing that a Hinesville bankruptcy attorney can do for a prospective client. The attorney can take a quick look at the person's debt and determine if he or she may be suitable to apply for one of the chapters of bankruptcy. Two main chapters exist: they are Chapter 7 and Chapter 13 bankruptcy. Chapter 7 bankruptcy is the chapter that is most commonly applied for because it allows individuals, in some cases, to be released from some, or all, of their debt.
Determination Chapter Eligibility
An attorney can determine chapter eligibility for bankrupt individuals by performing several tests. The means test is a test that determines whether a person earns an income that is less than the state median. The attorney may also perform other calculations to determine whether the consumer has enough disposable income to pay back any portion of the loan in which they are indebted to. Consumers usually qualify for Chapter 13 even when they do not qualify for Chapter 7. Chapter 13 requires the debtor to repay a portion of the debt. The Chapter 13 bankruptcy filing must include a repayment schedule to which a majority of the lenders must agree.
Notify Lenders That They May no Longer Harass
Another amazing thing that a Hinesville bankruptcy attorney can do is contact the lenders and notify them that they are no longer allowed to harass the debtor. This "stay" period starts as soon as the bankruptcy request gets in the system. Lenders cannot call the debtors and ask them for payments. They must wait until the meeting and then voice their opinions at that time. They will have the opportunity to try to stop the bankruptcy request from going through. Lenders in a Chapter 13 process will have the opportunity to approve or decline a repayment schedule.
Create a Repayment Schedule
A Hinesville bankruptcy attorney can work with their client to create a repayment schedule that receives approval for the majority of creditors. Most creditors will happily take a repayment portion rather than no repayment at all. The attorney can make the repayment schedule appealing to both the debtor and all the creditors. It is important to note that the majority rules, so the attorney will spend a great deal of time working on the perfect solution.
File Paperwork
Proofing and filing the paperwork associated with debt relief are two additional things that a bankruptcy attorney will do for the client. Bankruptcy paperwork must be completed correctly, and it must have all the creditors listed within it so that the judge will rule the client exempt from paying those creditors. Professionalism is of the utmost importance in such a case.
Contact an Attorney Today
A debtor can contact an experienced and compassionate Hinesville bankruptcy attorney such as John E. Pytte for a consultation about a bankruptcy case, today. The most important factor in searching for someone to help relieve you from your debt is finding an attorney who knows what he/she is doing, and prioritizes your case. John E. Pytte takes each and every case seriously and dedicates the time and effort necessary to every client to assist them with their crippling debt.