VEHICLE REPOSSESSION IN SAVANNAH, GA | WHY ME?
---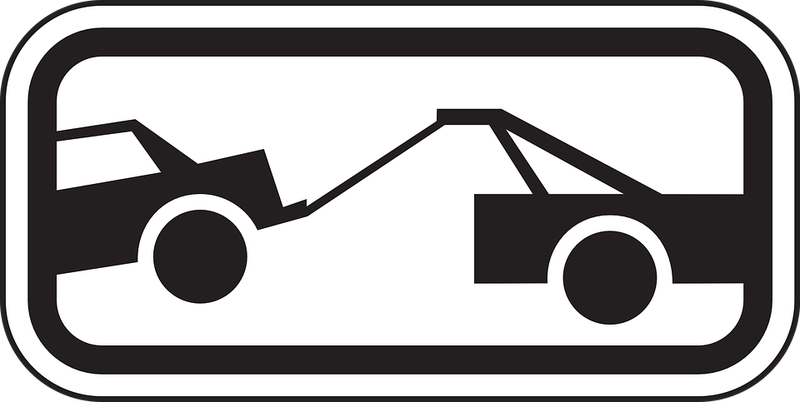 It's a fact of life that cars are important. They get you to work, take you to the ballgame, and serve as the vehicle to transport your kids, groceries, and many other things. When they're made correctly, cars safely take you to and from your destinations. Especially for people who live outside of major cities, cars can be critical. The bus is often inconvenient, and after a long day at work, riding the bus can be a real challenge due to time, space, or other factors. It's normal to have a tangible attachment to your car. For many of us, cars have been with us for a decade. We've made memories in them, from road trips to those special nights coming home from our children's piano recitals. So what happens when you're in danger of vehicle repossession in Savannah, GA? It's more common than you might think. Financial instability is a common occurrence in today's economy. Here are three situations you might find yourself in and what you can do to change them.
Losing Your Job
For many people living and working in Georgia, employment is not guaranteed. Even if you're a diligent employee, you might find yourself out of a job at some point. When things go bad for the company, they may lay off even their most loyal and tenured workers. When this happens, it can be difficult to keep up with expensive car payments. This can lead to vehicle repossession in Savannah, GA. This is especially true when you planned those payments during times of financial success. When this happens, your best bet is to pursue your unemployment options. In many cases, you may have benefits that can hold you over until you're ready to take a new job.
An Unexpected Medical Bill
Even in today's era, with many people having at least some insurance coverage, medical bills can be a major cause of financial instability. Some people have expensive deductibles. They have to pay significant out of pocket costs just to use their insurance. Imagine that you fell down the stairs and seriously injured your arm. You might have to go in for emergency care, which can cost thousands of dollars. It can be difficult to prioritize your car payment when you have a hospital calling for its share of your paycheck. It's even worse for those who are dealing with a serious illness and all of the collateral costs that go along with it. In this scenario, there may be relief waiting for you. You may have the ability to get an extension on that medical bill or receive a settlement as a result of a lawsuit against the property owner where your injury took place.
Divorce
One of the most difficult and complicated situations a person can go through is the process of divorce. Divorce can cause financial instability in two ways. According to a recent report from the American Psychological Association, the divorce rate in America is hovering between 40 and 50 percent. If you go through a divorce, you'll be in for an expensive process; divorce lawyers cost a substantial amount of money. In addition, you might lose that second income that had been supporting your car payment for months. It may be possible in these scenarios to restructure your debt and get some relief so that you can keep your car.
Debt relief attorneys play a key role in helping people who find themselves caught up in one of life's most difficult situations. Financial instability is a regular occurrence these days. People going through hard times need solutions rather than extra grief. Debt relief attorney John E. Pytte can work to find solutions that will let you keep your car so that you can continue living your life with some semblance of normalcy. From there, they together we can work on a plan that helps to alleviate some of the stress that you might feel when you're hurting financially, and successfully avoid vehicle repossession in Savannah.
Contact the offices of John E. Pytte today to schedule your free legal consultation.