STUDENT LOANS SAVANNAH- OPTIONS FOR PAYERS
---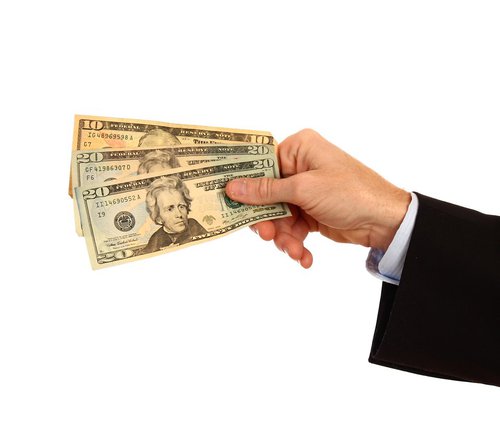 In 2016, graduates had an average of more than $37,000 each in student loan debt. By 2017, Americans had accumulated more than 1.45 trillion dollars in student loan liabilities, and student loan debt isn't limited to the younger set. Many adults aged 40 and older have student loan debt, whether due to higher loan debts initially, or due to having to retrain later in life. Unpaid student loans can adversely affect your credit, which can hinder your ability to obtain housing, your available job prospects, your insurance rates, and more.
Student Loans Savannah GA
If you have student loan debt and are struggling to make timely payments, help is available but will vary depending on the type and number of loans you have. If your loans are through private lenders, including banks, then you'll need to contact the financial institution directly. Most will have a student loan department that can lower your interest rate, reduce your payments or defer them entirely for a set period, or otherwise work with you so that your credit score isn't adversely affected.If you have several loans through the federal government, you may be able to consolidate them into one loan at a lower interest rate. Programs are available for those with excellent credit and higher incomes, but if you're in this bracket, you may not need the programs. The federal government offers several options for those who are having difficulty meeting their student loan payments. Those options include:
Traditional repayment plans
Standard repayment plans are usually for 10 years and require a 50 dollar minimum monthly payment. Extended repayment plans are available if you have more than 30,000 dollars in student loan debt. These are either a fixed payment or a graduated payment that starts smaller and gradually increases.
Income-driven annual-renewal repayment plans
These plans require an annual renewal of qualification and are based on income and family size.
Plans based on income
Four income-driven plans are available and there's one income-sensitive plan. All are based on income, family size, and/or financial hardship. Under these plans, loan payments can be forgiven for up to 25 years. In some cases, loan forgiveness can be classified as taxable income, so there may be consequences to your tax return. Some jobs in public service can qualify an individual for student loan forgiveness.
Direct loan consolidation
Private student loans don't qualify for this program, but direct subsidized and unsubsidized loans, Stafford subsidized and direct unsubsidized loans, direct plus and FFELP plus loans, HEAL loans, SSL, Perkins, and federal nursing loans qualify. These are fixed-rate loans and may differ from your current loan rate. Consolidation can extend your repayment period for up to 30 years. Although this may make the payment affordable and eliminate an adverse affect on your credit score, you'll pay substantially more in interest over the life of the loan.
The First Step
If you're interested in student loan forgiveness, you should first contact your lender. They may be more than willing to work with you so that you can continue making payments; the lender gains nothing if the loan goes into default. If you can obtain a deferment for a period, it may enable you to pay off other debts while retaining your credit rating; it's best to pay off the high-interest debts first.Eliminating student loan debt is an excellent step toward obtaining financial security. When you've eliminated your interest-charging debts, you can become more effective at saving money so that you won't have to go into debt into the future. If you have student loan debt, now is an excellent time to start eliminating it. Contact your lender and get started on your road to a secure financial future. Georgia Debt Relief is your Student Loans Savannah GA gateway to solutions. Call us today.