HOW TO REBUILD CREDIT AFTER BANKRUPTCY
---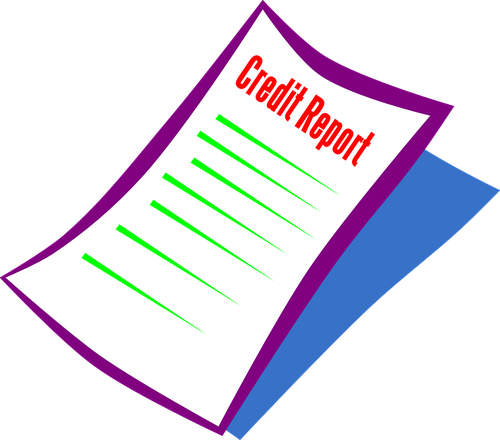 Individuals may file for bankruptcy for a wide variety of reasons. For some people, an injury or illness can lead to unmanageable medical bills, and the time they spend away from work only worsens these financial issues. Divorce is another major cause of bankruptcy filings because of expensive legal fees, child support and alimony payments. Unexpected job loss coupled with long periods of unemployment can also create serious financial problems when people begin using credit cards to pay for everyday living expenses. Others, meanwhile, may have steady income but are unable to manage their spending. They may build up debt from credit cards and loans to the point where making minimum payments becomes impossible.
How to Rebuild Credit
Although filing for bankruptcy is a major and potentially scary step, it can help you to regain control over your finances. It will, however, take time and effort to rebuild your credit. The most important thing to do after filing bankruptcy is to identify why you had debt issues in the first place.
If your bankruptcy was caused by irresponsible spending habits, adopting a more frugal lifestyle can help you avoid future problems. It can be helpful to create list of any assets and then develop a detailed budget for your living expenses. If you filed for chapter 13 bankruptcy, be sure to consider how you will be able to make payments on your debts over the next three to five years. Set aside some time every week to review your finances to keep yourself on track.
Bankruptcy will negatively impact your credit rating. If you file for chapter 7 bankruptcy, it will show up on your credit report for ten years following, while a chapter 13 bankruptcy will be visible to those viewing your credit report for seven years. An important step in learning how to rebuild credit is understand your current credit rating. You can request a free credit report from the three major agencies, Equifax, Experian, and TransUnion, every year.
Getting a Credit Card
It may be difficult to get an unsecured credit card post-bankruptcy, but applying for a secured credit card can be beneficial. Secured cards require you to make a deposit up front. The issuer will then provide you with a credit line that's usually between 50% and 100% of that amount. Paying the balance off every month can help improve your credit score. If you do need to keep a balance, try to remain under 20% of your limit. Make the payments on time, and pay more than the required amount whenever possible.
Purchasing a Car
Buying a car post-bankruptcy can be a challenge, but getting a loan and making payments on time can help boost your credit rating significantly. If you are able to make a large down payment, it decreases the risk for the lender and will improve your likelihood of being approved. Shop around for the best interest rates, and try to get pre-approved for a loan before visiting a dealership.
Mortgages
If you wish you buy a house after filing for bankruptcy, it's best to wait at least two years before applying for a mortgage, so you will have time to rebuild your credit and show lenders that you are financially responsible. They will be able to offer you better terms and a lower interest rate after this time period. Having money in savings or will also be seen as a good sign for lenders.
Hiring a Debt Relief Attorney
If you're struggling with debt, hiring a debt relief attorney can be beneficial. John E. Pytte, your GA debt relief attorney, can negotiate with your lenders in order to restructure your debt. Our offices can also advise you on whether or not bankruptcy is the best option for resolving your financial issues, guide you through the process of filing, and help you figure out how to rebuild credit. If you are considering bankruptcy, contact us today for a free consultation.