FINDING THE RIGHT BANKRUPTCY ATTORNEY WHEN LEARNING HOW TO REBUILD CREDIT
---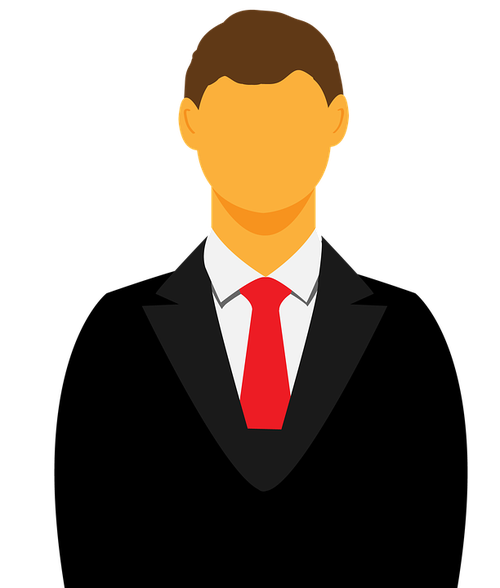 Finding the Right Bankruptcy Attorney for You
Filing for bankruptcy is never easy. Not only does it take a financial toll on you, but it can affect you emotionally as well. During this stressful time, you need the help of a skilled bankruptcy attorney.An experienced bankruptcy attorney can represent you throughout the process, and they can help you after the discharge. They can provide you with information about how to rebuild your credit after the bankruptcy.There are many laws and procedures involved with filing for bankruptcy. It is not a process that you want to do alone. An experienced bankruptcy attorney knows the laws. With their expertise and knowledge of how to rebuild credit and how to establish credit after bankruptcy, they can help you get the fresh start you deserve.Finding an experienced and affordable bankruptcy attorney does not have to be a challenge. Here are 6 tips that will help you find a bankruptcy attorney that is right for you.
An Attorney Who Specializes in Bankruptcy
Although attorneys take similar classes in law school, all attorneys do not have the same areas of expertise. You need a lawyer who specializes in bankruptcy law. An attorney who practices several areas of law may not have the specialized knowledge you need. They also have experience showing their clients how to establish credit again.
An Attorney Who Has Updated Knowledge of Bankruptcy Laws
Bankruptcy laws are constantly evolving, and your bankruptcy attorney should have an in-depth knowledge of the changes. In fact, the most sweeping changes came in 2005. Your attorney should be able to provide you with information about the changes in the bankruptcy laws and how they affect you.
Check Your Local Bankruptcy Court and Bar Association
As with any profession, all attorneys are not good at their jobs. Some attorneys may develop a reputation for doing inadequate bankruptcy forms. Others may be unresponsive to their clients. Before you retain any bankruptcy attorney, contact your local bankruptcy court and bar association to determine whether complaints have been filed. You may also ask the attorney for references.
Determine the Attorney's Caseload
Although some bankruptcy attorneys may be local favorites, their caseloads should not affect the way your case is handled. Filing for bankruptcy is a delicate matter. You want to have access to your attorney as much as possible. One of the ways you can determine if the attorney will have time for you is during the consultation. If your meeting is rushed or you are not able to meet with the attorney, this might be a sign that they are too busy for you.
An Attorney Who Makes You Feel Comfortable
Bankruptcy can be an emotional and stressful time. You need an attorney with whom you can build a comfortable relationship. You will be sharing your financial history with your attorney. The importance of an attorney's interpersonal skills should not be underestimated.
An Attorney Who Offers a Competitive Fee
Depending on the area in which you live, bankruptcy attorneys can be expensive. It may be tempting to hire an attorney based on price alone. However, you should do your due diligence to determine the things your fee includes. Proceed with caution when you find an attorney whose rates are much lower than other local attorneys. In some cases, lower fees might indicate an inferior service.
Finding the right bankruptcy is the first step to getting out of debt. After your debts are discharged, you can focus on how to rebuild credit and how to establish credit again.