FILING FOR BANKRUPTCY CAN CHANGE YOUR LIFE!
---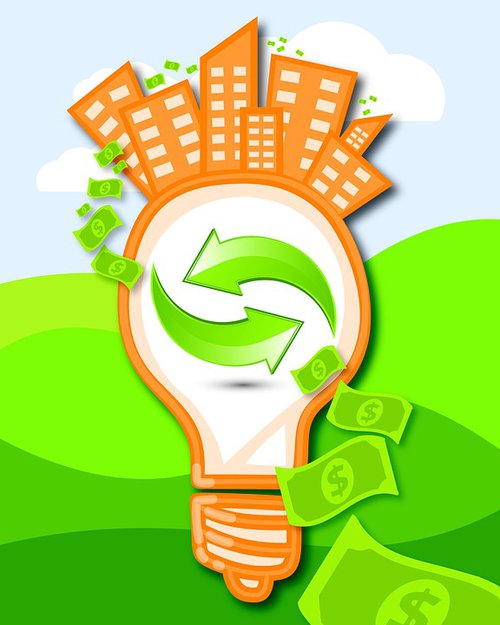 Are you overwhelmed with debt? You're not alone. According to USA Today, more than 35 percent of Americans are delinquent on one or more of their monthly obligations. Adding credit card bills, child support, medical bills, utility bills, and other debts, it is estimated that the average person owes $5,200 in past due bills.
With all the pressures of life, carrying a debt load that exceeds the equity or value of a home is stressful. No wonder more than 853,000 people filed for bankruptcy relief in 2016. When your debts are out of control, you are facing foreclosures, wage garnishments, and repossessions, then bankruptcy can be a very good financial move.
Starting Over
Financial issues take a toll on your bank account and your physical health. Many people don't get enough sleep because they are constantly worrying about how they are going to pay their bills. They stress about paying the mortgage, putting food on the table, and having gas money to get back and forth to work. According to CBS News, more than 38 percent of Americans live paycheck to paycheck.
Creditor harassment is another big issue. It's not bad enough to lose sleep and constantly worry, but having someone calling day and night trying to get money from you that you don't have is overwhelming. However, going into debt is a common practice for Americans. Using credit can be wise for building a solid credit report, but many people are allured by shiny new cars and other objects that increase their outgoing expenses. Bankruptcy is a way to get out from under the mountain of debt. It is the proper way to deal with the insomnia, stress, and fatigue you feel from your bills. It also forces the filer to plan for the long term and not immediate gratification.
The Court's Protection
The moment your bankruptcy attorney files your petition, an automatic stay is put into place. This means that creditors can no longer call you at home or work, all foreclosure and repossession activities cease, and all collection activities are discontinued. Having this "stay" in place brings peace of mind. Now, this stay will last through the entire bankruptcy process, but the lender can always ask for relief from the stay to be lifted to resume collection efforts. This is often seen in foreclosures and repossessions for automobiles and homes. So many feel like a weight has been lifted off their shoulders the moment they file.
It's clear that bankruptcy is a way to take charge of your bills and gain financial independence. You have two options for bankruptcy, which will both invoke the court's protection on your behalf. Chapter 7 is a complete liquidation that erases all your bills. Chapter 13 is a repayment plan that allows you to repay some of your debt using your disposable income. The Means Test is given to all applicants to see if there is any disposable income, which is money left over after all the monthly obligations are met.
The 341 Creditors Meeting gives all lenders a chance to challenge the discharge of the debt. In most cases, no one shows up to these meetings except the trustee and the debtor(s). Most debts are dischargeable, except for most IRS tax bills, student loans, and debts incurred through fraudulent means. In a Chapter 7 bankruptcy, a discharge happens about four to six months after filing. In Chapter 13, it takes about three to five years. For most, their entire debt load can be wiped away in a matter of months.
The Good, The Bad, and The Ugly
Ask any bankruptcy attorney and they will tell you that while there is a lot of good that comes from filing for the court's protection, there is also some bad. Your credit report will be marked with the bankruptcy filing under public records for 7-10 years. Sure, you will get lots of offers for credit, but these offers will have high-interest rates and lackluster terms. Bankruptcy can be a dark cloud that hangs over you for a long time. However, it is possible to rebuild your credit, and it will be better than before if you can learn from your past mistakes.
Need help with your finances? Does your debt feel like it's crushing you? Georgia Debt Relief can help! Call us today for friendly, non-judgmental help.
References:
1. https://www.usatoday.com/story/money/personalfinance/2014/07/29/america-debt-loads/13152651/
2. http://www.bcsalliance.com/bankruptcy_statestats.html
3. http://www.cbsnews.com/news/more-americans-live-paycheck-to-paycheck/How bankruptcy can change your life